HELL & BACK is home to Ireland's Fittest Family TV show! Who wants to try some of the obstacles & challenges??
Our HELL & BACK Junior event features obstacles from the show & MORE!!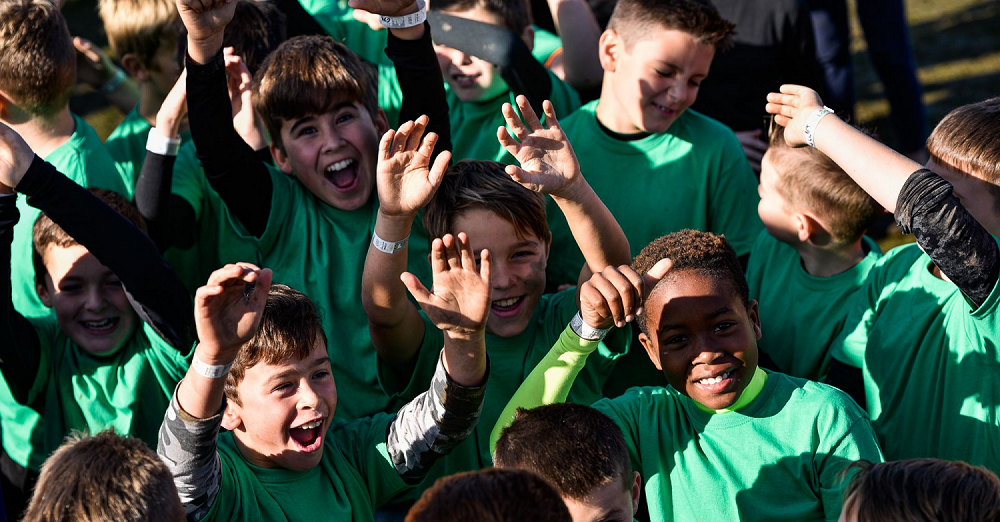 We were delighted to have Anna Geary, Derval O'Rourke, Davy Fitz & Donncha O'Callaghan on our HELL & BACK Course during the summer to shoot Season 9 of the show!! Tune in on RTE One every Sunday at 6:30pm to check it out!