Below you will find links to training blogs of previous HellRaisers, as well as dedicated Training Groups you can register for.
The expert trainers at Fitness Bootcamp have everything you need to go from the couch to the finish line.

Click Here to see David's Blog.
Course includes:
- 6 Weeks of Intensive Training
- Complete Nutrition Overhaul
- Over 20 Locations in Dublin & Kildare

A good training program isn't complete without the right nutrition.
Make sure you get every nutriment you need for your muscle to support you over the obstacle.
H

ead over to expert nutrition sites like Kinectica
and get every thing you need for your started pack delivered to your door.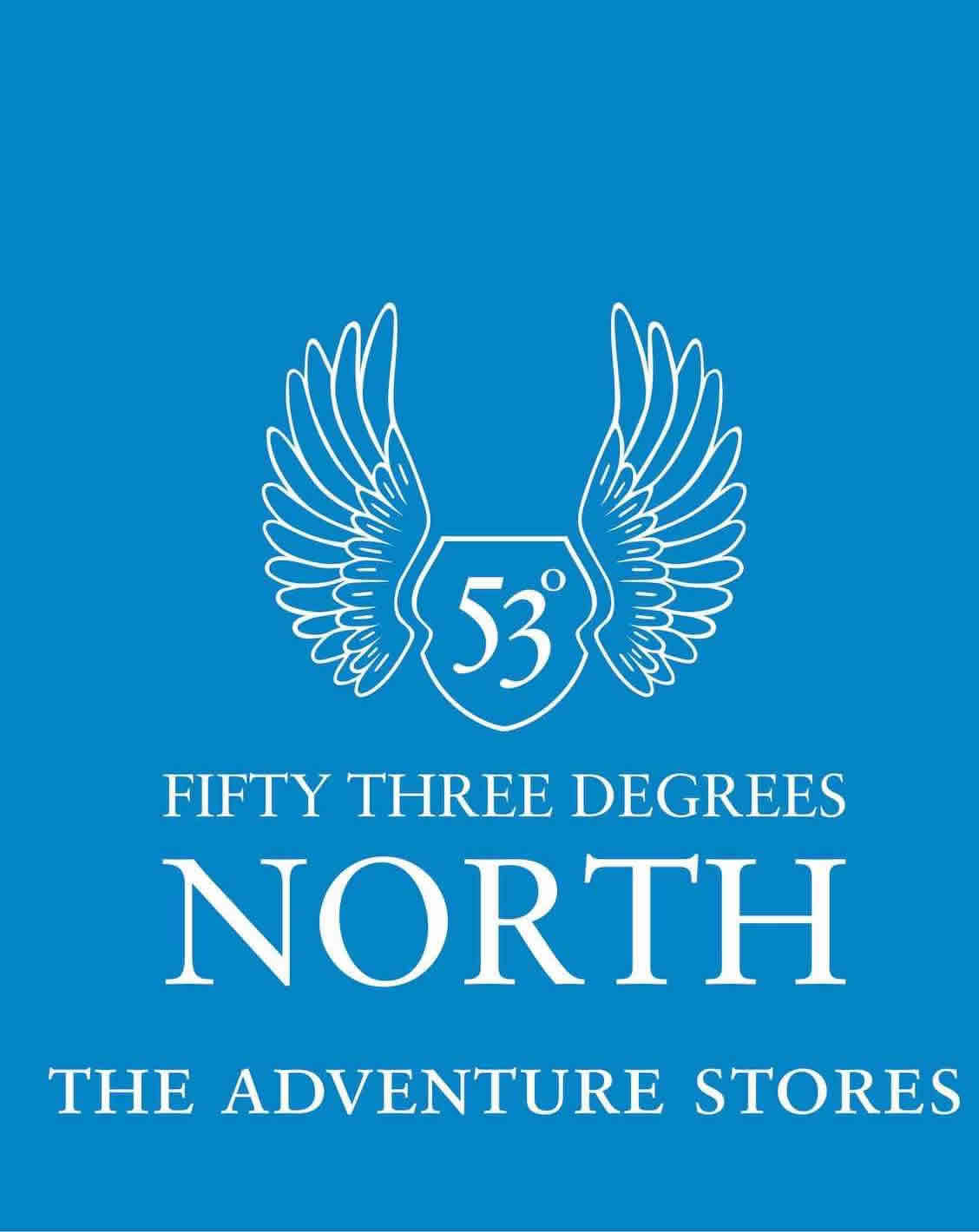 Picking the right outfit is always important, whatever the situation.
To help pick up the right gear such as shoe-wear, gloves, and shirts, head over to your local outdoors shop such as 53 Degrees North and ask the experts!
The important thing to remember is that Killruddery is a working farm so any kind of adhesive tape is not permitted on the course, as it may harm the animals.
And finally, a good support network is always the best way to be ready. If you would like to meet more people like you who will be taking, a great place to start is to be a part of our Facebook group, where you can feel free to start a discussion and meet people who are going through the same thing you are.